Packages
A 3 day 3 night hunt for 2 Rio Grande gobblers, semi-guided, lodging, linens included. Hunts are done in April and May.
$1400.00 without food, NON-REFUNDABLE,
Half down to confirm.
Balance due: March 1.
Non-hunting guest: $300
Spring Turkey: April – May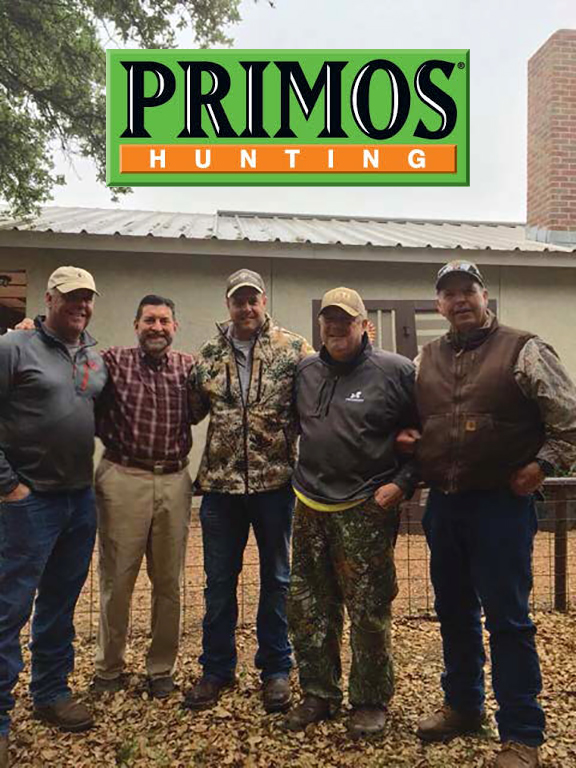 Vice President and owner, Jimmy Primos, of Primos Hunting, speaks highly of our accommodations and has hunted with us for many years. We are thankful for the friendship he shares with us at the Schmidt Double T.
The Schmidt Double T Ranches are home to hundreds of Rio Grande Turkeys, offering you some of the most abundant hunting in the region. Our healthy turkeys can weigh close to 25 lbs with an average beard length of 10 inches plus and spurs of 1- 1 1/2 inches.
All you need to bring to the hunt is your valid Texas Hunting License prior to their guided hunt- which we even offer for purchase.
Non-resident turkey license: $125
---