Eating healthy and proper has become much more impactful in our country in the last several years. When it comes to hunting for yourself, it comes with greater benefits than heading to the grocery store for your meat. Whitetail Deer offer high quality meat for a healthy diet.
Here is why it's beneficial for you to eat Venison Meat: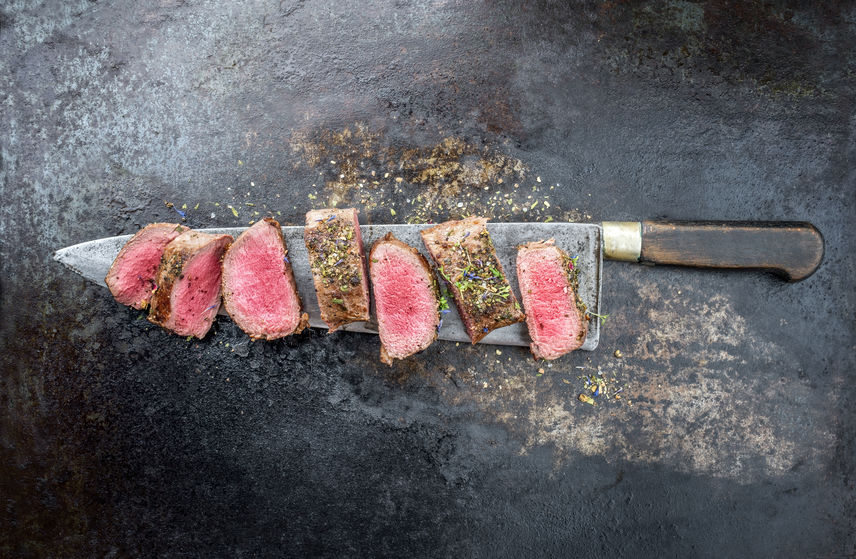 Whitetail Deer in the Wild
First and foremost, you'll be finding your food in the wild. Hunting Whitetail Deer in Texas can give you nutritional meat for an entire year. Deer meat is packed with all sorts of nutrients including Vitamins B6, B12, B2, and B3 helping to regulate your metabolism and reducing the risk of heart attacks and strokes. It's also organic and natural! It is high in protein and low in fat, which helps with weight loss and dieting. It's ultimately better than any meat found in your run-of-the-mill grocery store.
Benefits of Venison Go Beyond
From nutritional value to sustainable living, you'll see the difference you can make in your life. It costs much less in the scheme of everything to hunt for deer meat than buy meat at the market. You can acquire 80 pounds of edible meat from a deer, which would only cost you $0.95/lb. Deer live freely in the wild, so they aren't subject to mass-produced farming in unhealthy environments.
Ultimate Benefits:
Promotes Weight Loss
Strengthens Immune System
Muscle Growth and Recovery
High Protein/Low Fat
Helps Prevent Anemia
This is one of the best alternatives for getting your meat for you and your family. If you've never tried to go out and hunt before, check out these hunting steps to take in order to do so! Once you've done so, you can join Schmidt Double T Ranchesfor one of our Whitetail Deer Hunts.
Schmidt Double T Ranches
Here at Schmidt Double T Ranches, we offer several different types of hunts in Texas along with lodging at our lovely ranch facilities. We also give you information on what to do with the venison meat after you've hunted it. Just check out our blog post!
Contact us at 325-347-2613.