Hunting season never ends. For most hunters, the off-season is still about adjusting strategies and getting better prepared for the next hunt a year later. If you are looking to become a better and more experienced hunter, you should be doing some off-season chores.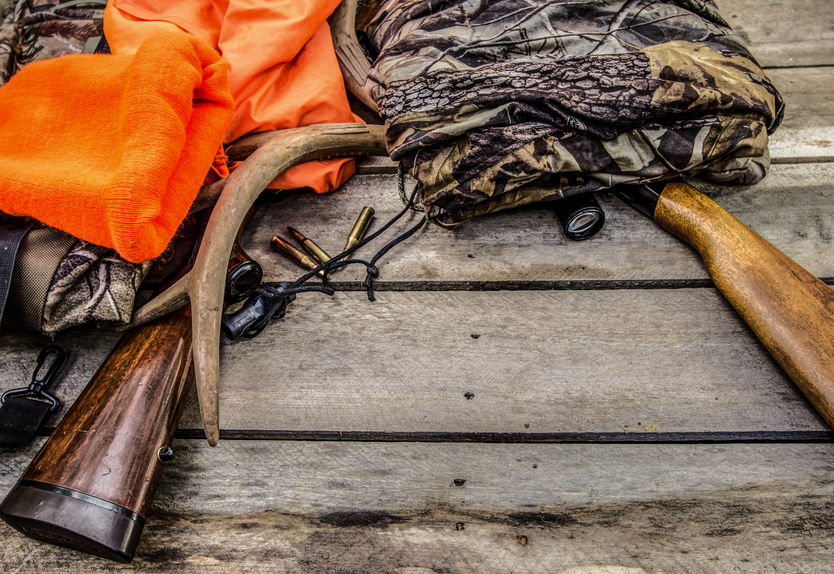 Here are some basic tasks and chores you should be doing as a hunter in the off-season:
Budgeting Your Hunts
Deer hunting and other forms of hunting are never cheap. It's important to invest your time and money into the sport to get the most out of it, but you do have the opportunity to budget accordingly. One thing to remember is to adjust your budget each year you go hunting. Find ways to save money and time in the following year, so you feel more comfortable going out in the early mornings come hunting season.
Cameras & Gear
Preparing a head of time, make sure that your cameras and batteries are working properly. Also, make sure to consolidate and organize your hunting gear. You must prioritize organization over extra equipment. Try and approach hunting with minimalism. You'll find out that you'll be less stressful and more prepared for the next hunt.
Scouting Different Locations
Scouting is an important aspect to hunting. You never want to go out hunting in a new place without any sort of scouting beforehand. Scouting allows you to study the area, the animals, and the terrain to determine how you'll plan out your hunt.
Consider a Hunting Trip for Next Season
Not all hunters enjoy going to a different location to hunt, but some hunting excursions can be some of the best experiences in your life. At Schmidt Double T Ranches, we provide our hunting ranch here in Texas for whitetail deer hunts, quail hunts, and turkey hunts. We can provide guided and unguided hunts to all of our customers.
Contact Schmidt Double T Ranches at 325-347-2613 today or visit us online for more hunting tips and hunting packages we offer!