Hunting is not for everyone, but for some, it can be a wonderful learning and bonding experience with friends and family. With Schmidt Double T Ranches, you'll get the bonding experience that your family needs. We have the land and guided hunts to help you learn and develop hunting skills that you'll use for the rest of your life.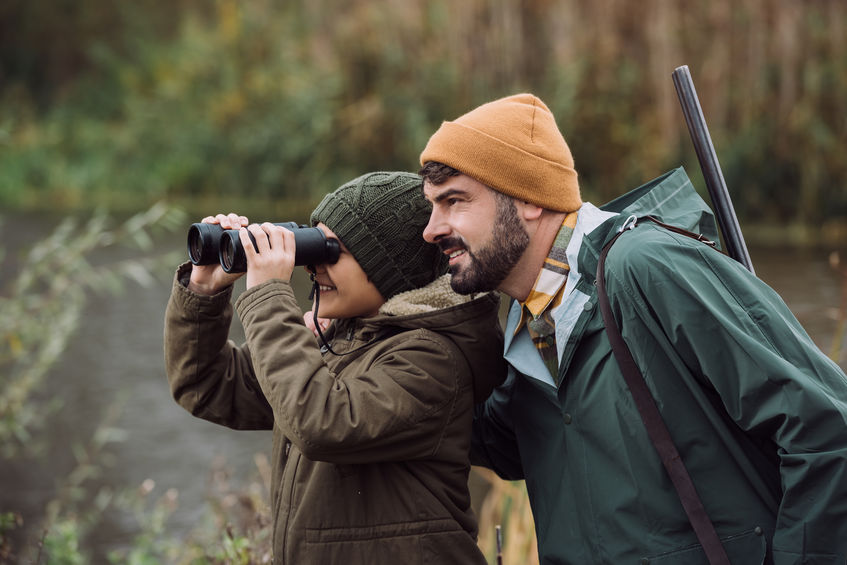 It's a Learning Experience
Guided hunts are helpful when you're in search of a learning experience. Many people don't understand that hunting requires quite a bit of safety practices and strategy. A guided hunt with your family can teach you things such as gun safety, hunting strategy, and animal behavior. You can take the lessons you've learned from a guided hunt with Schmidt Double T Ranches, and take them on your own hunts.
The Benefits of hunting with us:
Hunting Lodge – We offer our customers a hunting lodge for them to stay in on their guided hunt. Our 2,000 square foot lodge is perfect for your comfortable trip with us.
Homecooked Meals – We also offer homecooked meals to make the trip a more welcoming experience. We treat every customer like our own family staying in our home.
Quail Hunts
Whitetail Deer Hunts
Turkey Hunts
3000 high fence acres of hunting
Schmidt Double T Ranches
Hunting with your family can be a very beneficial thing. Being able to experience something with your kids or brothers and sisters will last forever. You will develop skills and gun safety practices for the future, and you will feel a sense of accomplishment when you take a guided hunt with us.
If you're looking to take a guided hunt, don't hesitate to come out to Texas. Contact Schmidt Double T Ranches at 325-347-2613 today to learn more!